Select tickets
Enter details
Payment
Complete!
Tickets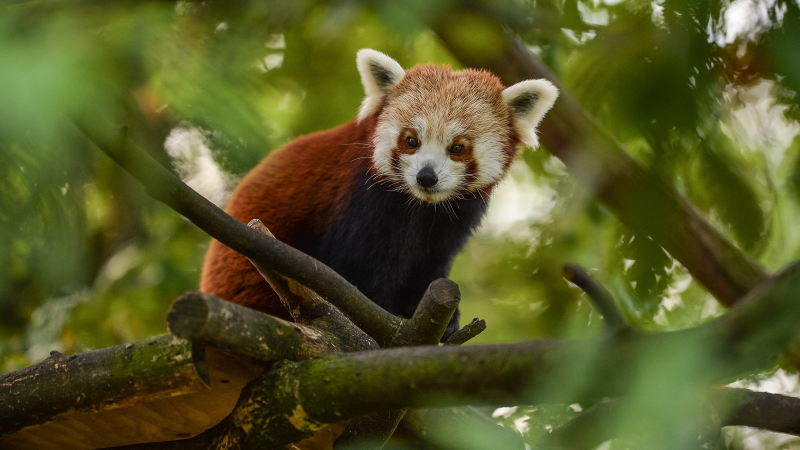 Chester Zoo is the UK's number one zoo* and we can see why.
With 1.6 million visitors every year, 20,000 wild and wonderful animals from 500 exotic and...
From £20.50
Book tickets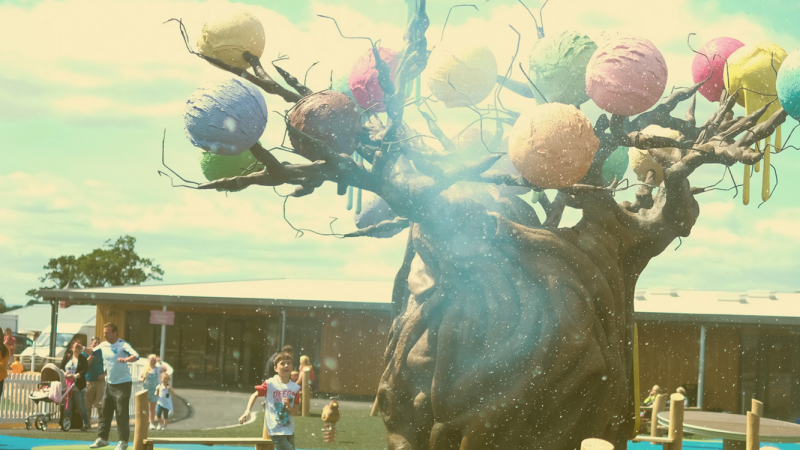 The Ice Cream Farm is a family friendly tourist attraction bursting with all of the fun you need for a great day out in Cheshire. We have been mixing up a whole new flavour of...
From £12.00
Book tickets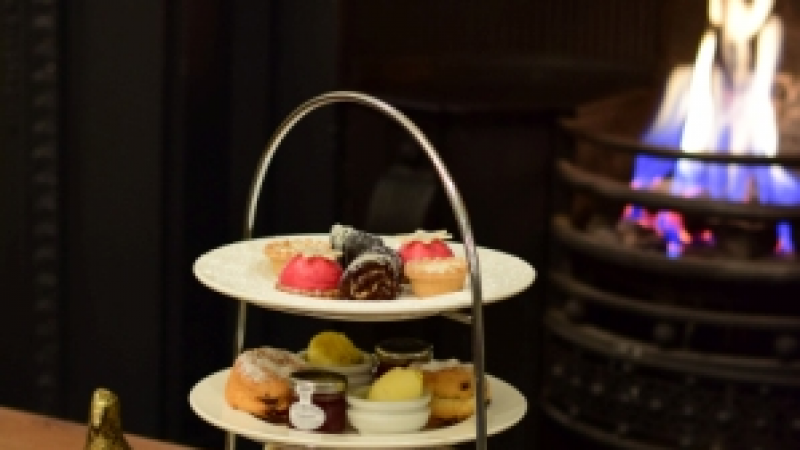 Join us for a traditional afternoon tea with a splash of 'Odd'.
From £18.50
Book tickets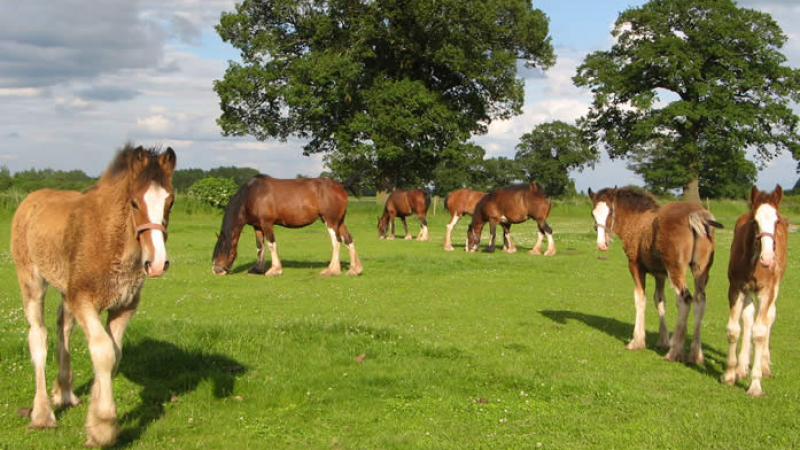 Cotebrook Shire Horse Centre is set in 50 acres in the heart of the beautiful Cheshire countryside, and offers everything for the perfect day out.
From £8.25
Book tickets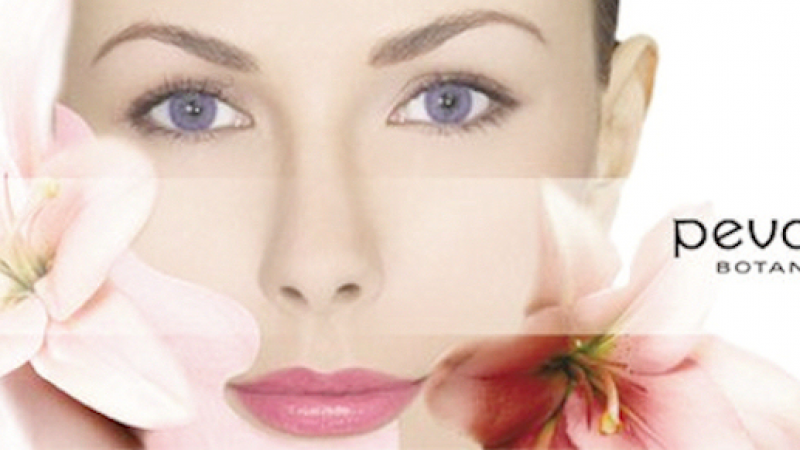 With our Facilities and hospitality, we'll make sure your stay is a memorable one.
From £13.00
Book tickets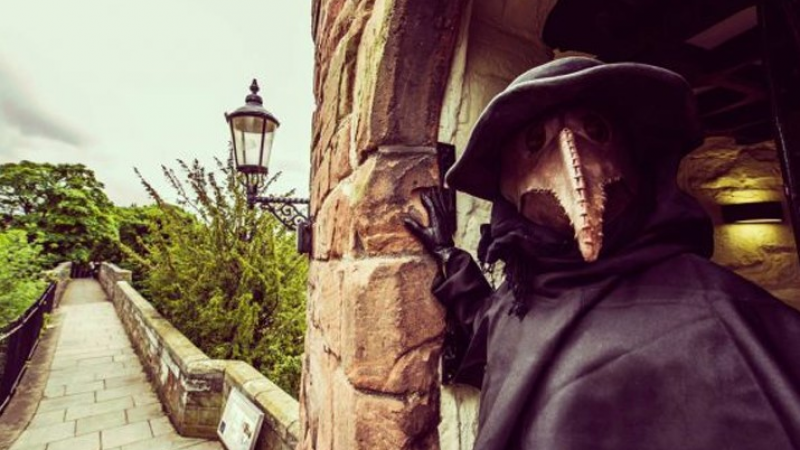 Sick to Death is a brand new family attraction set in the historic Water Tower on Chester City Walls. It explores the gory story of diseases, doctors and dying in the medieval...
From £4.75
Book tickets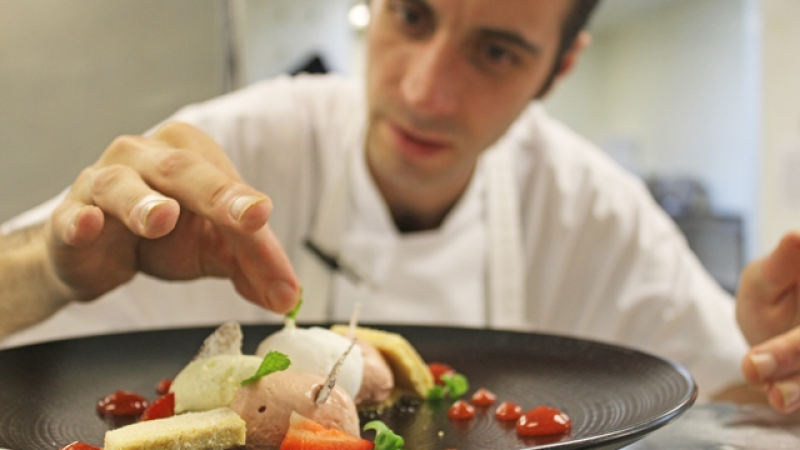 Enjoy a traditional Afternoon Tea in the AA Rosette awarded Ciro's Brasserie, an ambient Mediterranean themed restaurant serving homemade cuisine using fresh and seasonal...
From £17.95
Book tickets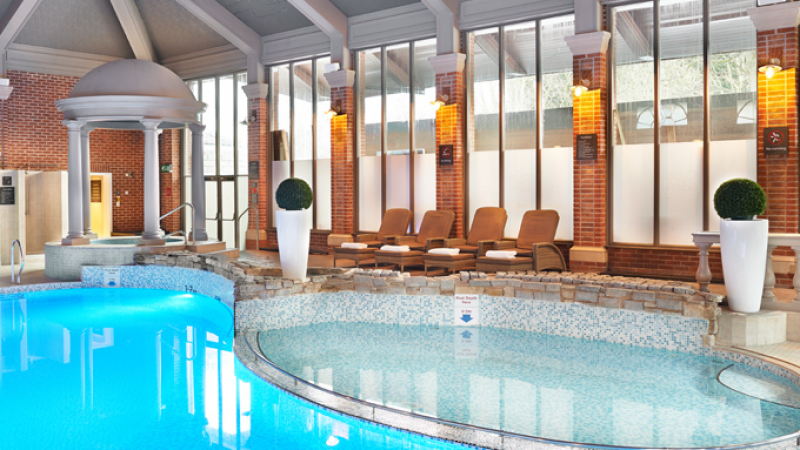 There's nowhere quite like it in Cheshire. Mottram Hall takes its rightful place as Cheshire's finest golf and leisure resort.
From £135.00
Book tickets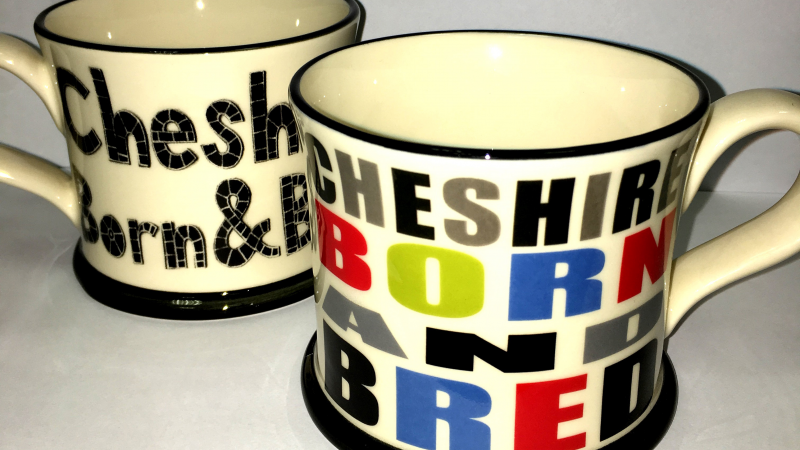 From £19.99
Book tickets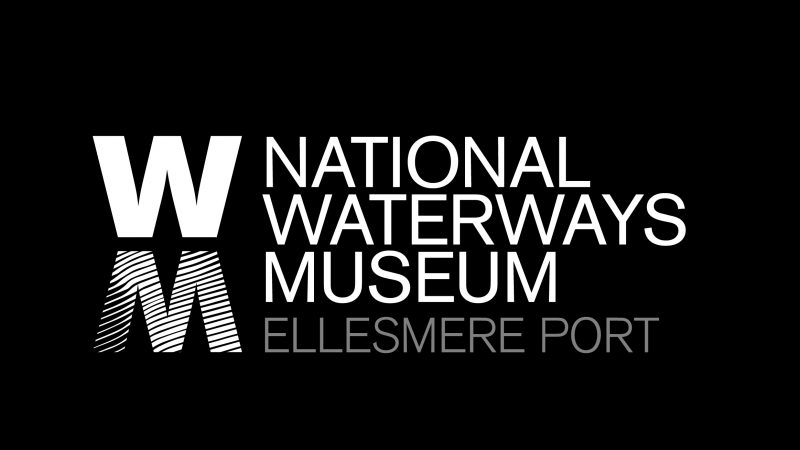 There's so much to explore at the museum from the handsome Victorian buildings, which house the museum's fascinating displays, to the new Augmented Reality on the historic...
From £6.30
Book tickets
Your Basket
Item
Price
Qty
Subtotal
There are no items currently in your basket

Total

£0.00